Red Bull Presents: "Club Chai 3" San Francisco, CA / 2019

Focus:
Experiential Design
Text Motion/Animation
Concept/Art Direction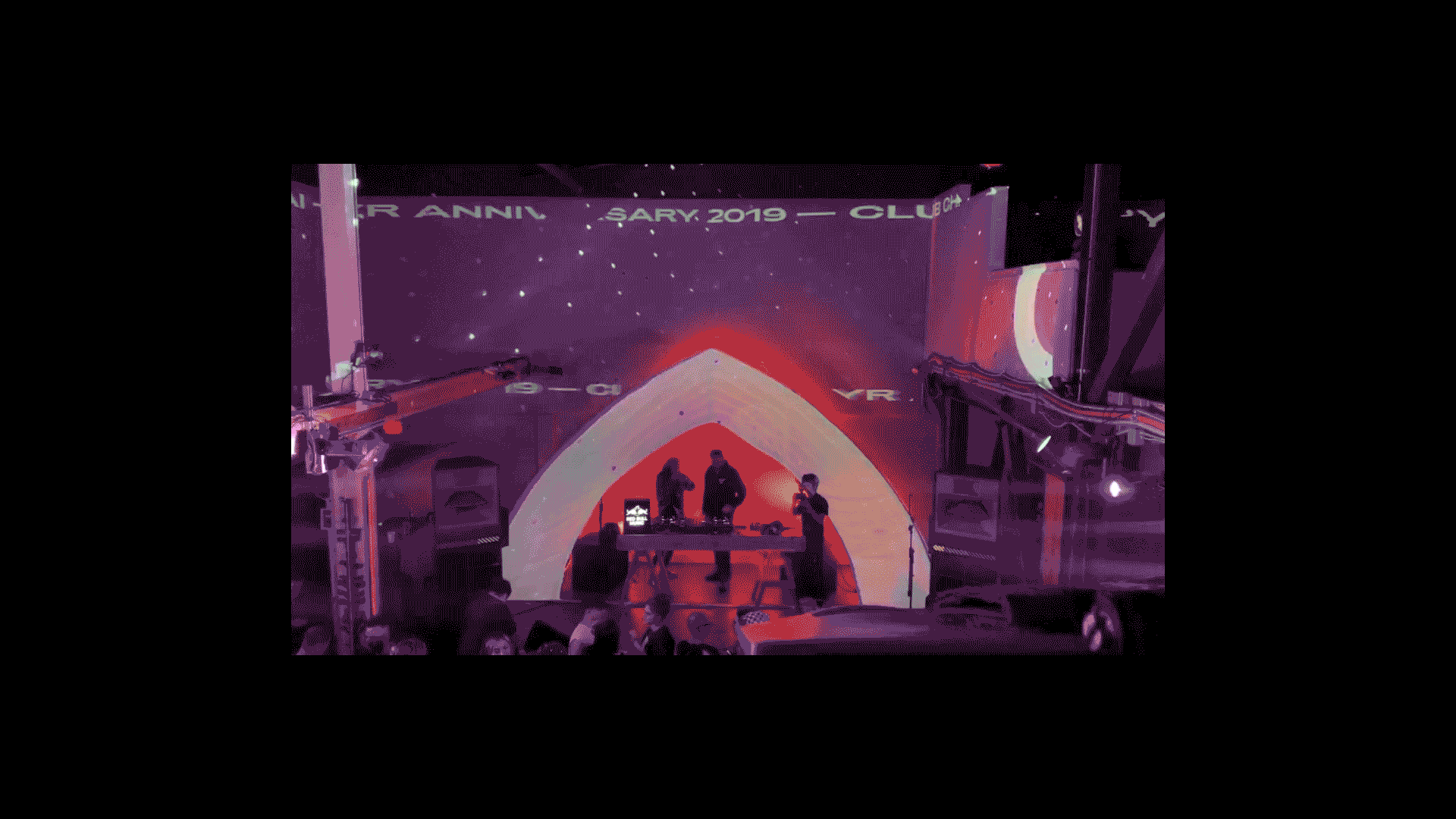 View the entire project on Macro Waves.
To celebrate Oakland-based DJ duo Club Chai's 3-Year Anniversary, Red Bull teamed up with Macro Waves to design the environment consisting of archway installations, projected posters, projection-mapped stage design, and projected animations. I worked on the structural design and text animations in addition to being involved in conceptualizing.

Client: Red Bull
Producer: Alex Lim
Technical Director: Jeffrey Yip
Creative Director: Robin Birdd
Multi-Media Artists: Anum Awan, Dominic Cheng, Tina Kashiwagi, Jeffrey Yip