AT A GLANCE: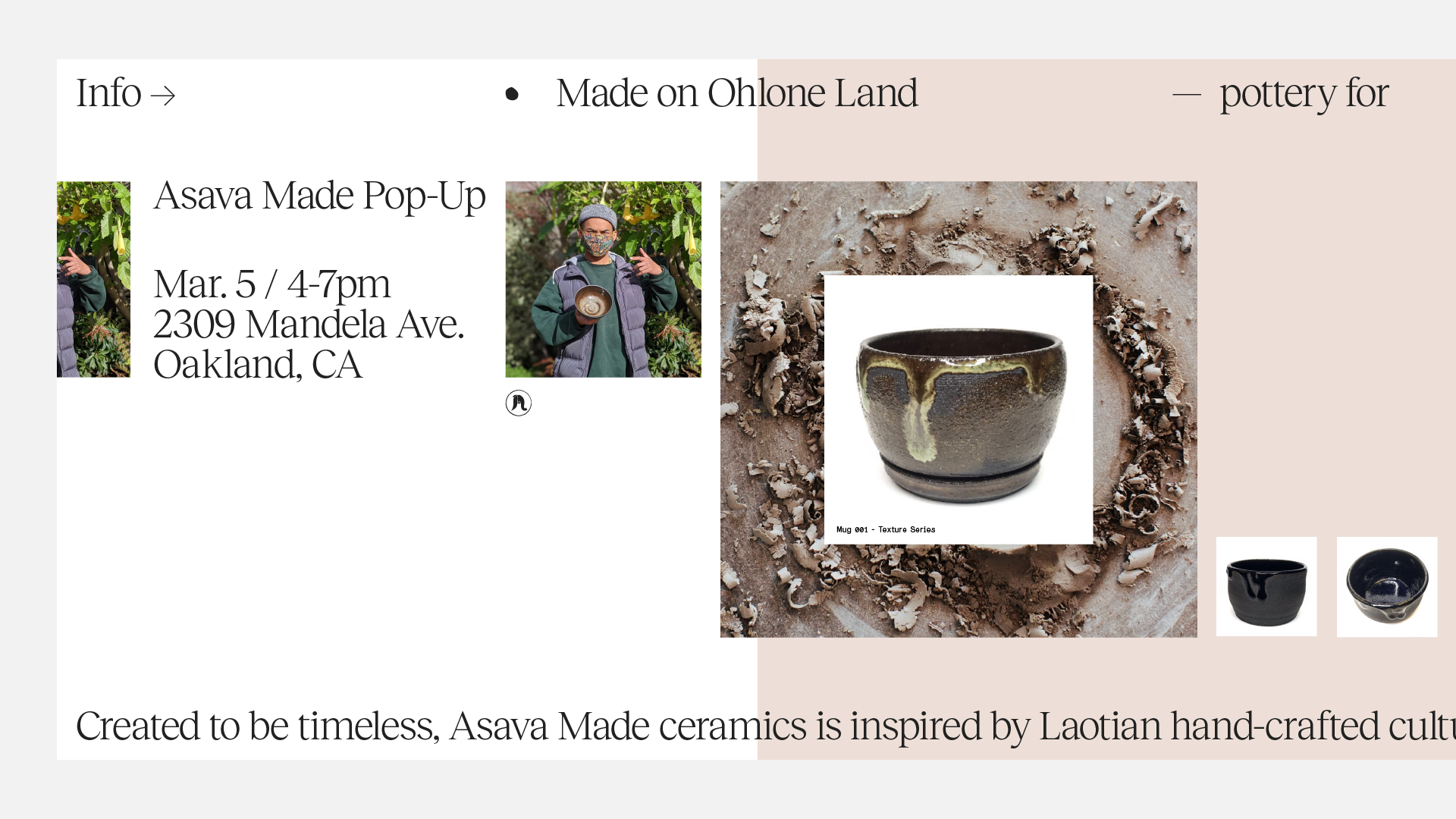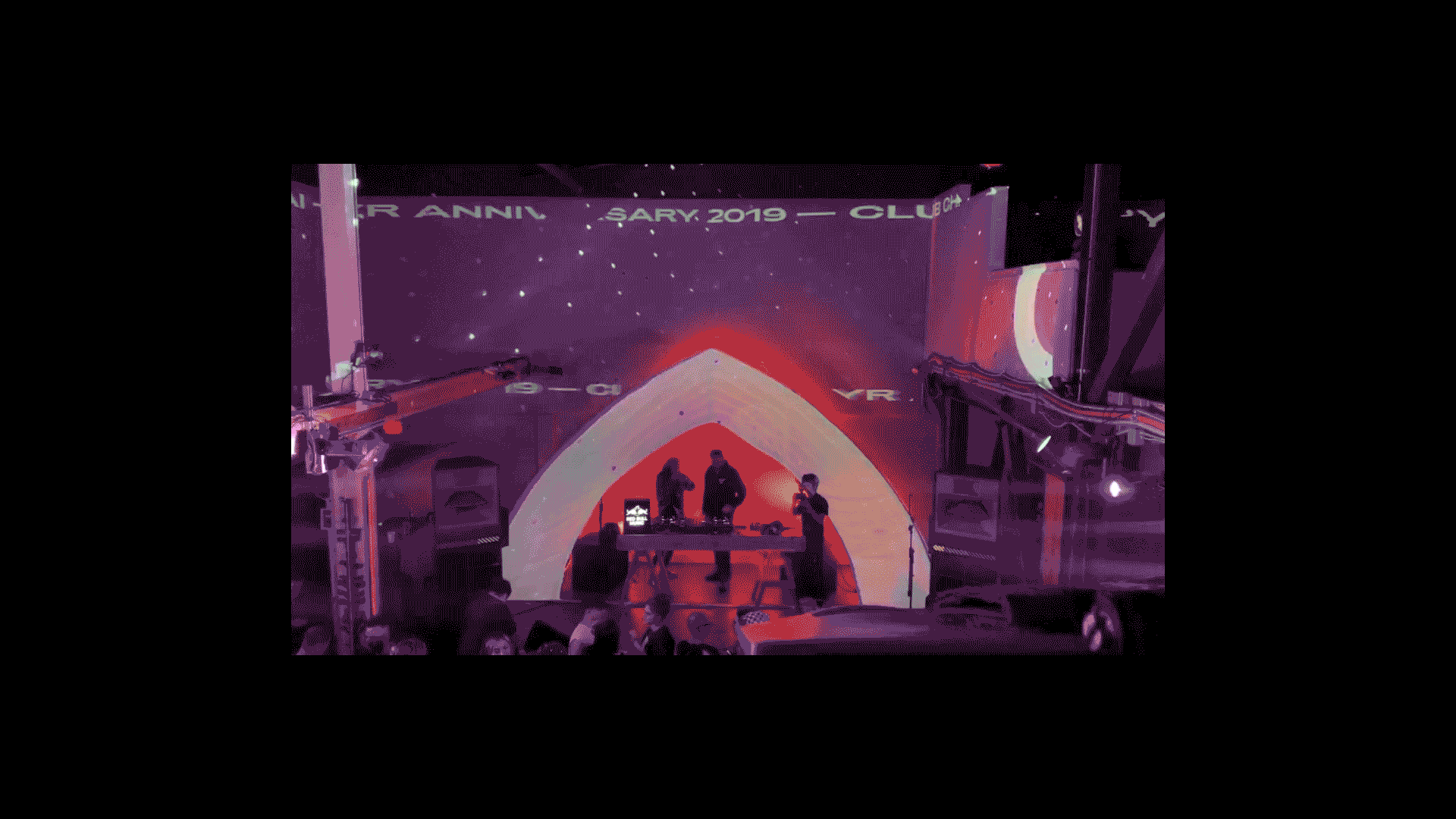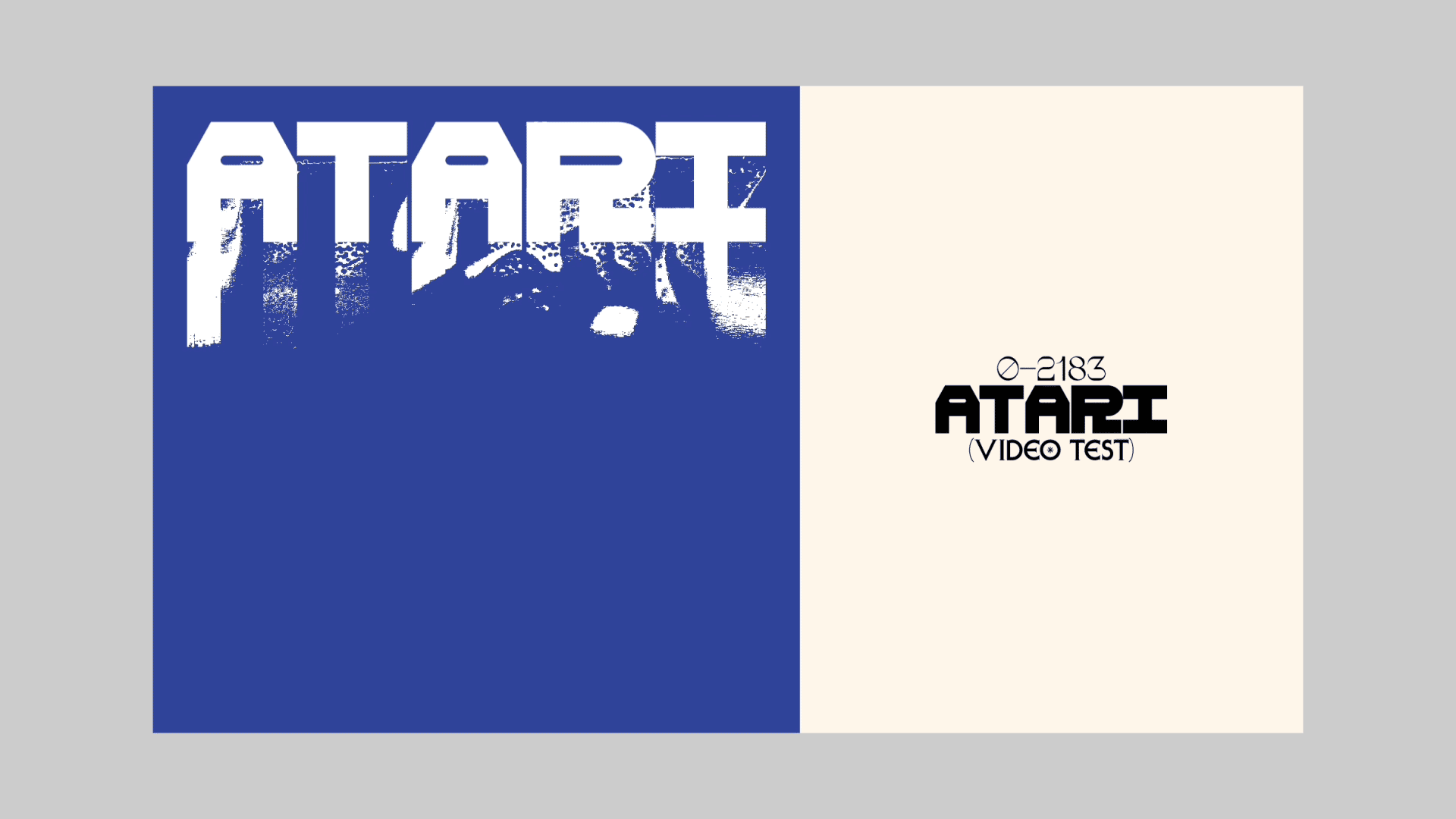 Various Projects:
Independent, Freelance, In-house
INFO:


Thavin is a Berkeley, California based Designer who has partnered with organizations and individuals within art, food, tech, non-profit, and music to help create visual identities. He is currently working with great folks at Atomic D, an agency based in San Francisco, California.

Influenced by film, music, jokes, food and architecture, he loves how various forms invite and define spaces for storytelling that create dialogue and curiosity — which he utilizes as the foundation of his creative process and believes produces meaningful work.

When he's not designing new typefaces, you can find him documenting things on his bike rides, watching A24 movies, or cooking with Kaffir leaves. Feel free to contact: hello.thavin[at]gmail.com for any inquiries.



DESIGN MEDIUMS:

Calligraphy & Type Design
Art Direction & Strategy
Identity & Guidelines
Print & Packaging
2D Motion Graphics
Environmental Design
Website Design
CAD Schematics & Floorplan
Naming & Language