AT A GLANCE: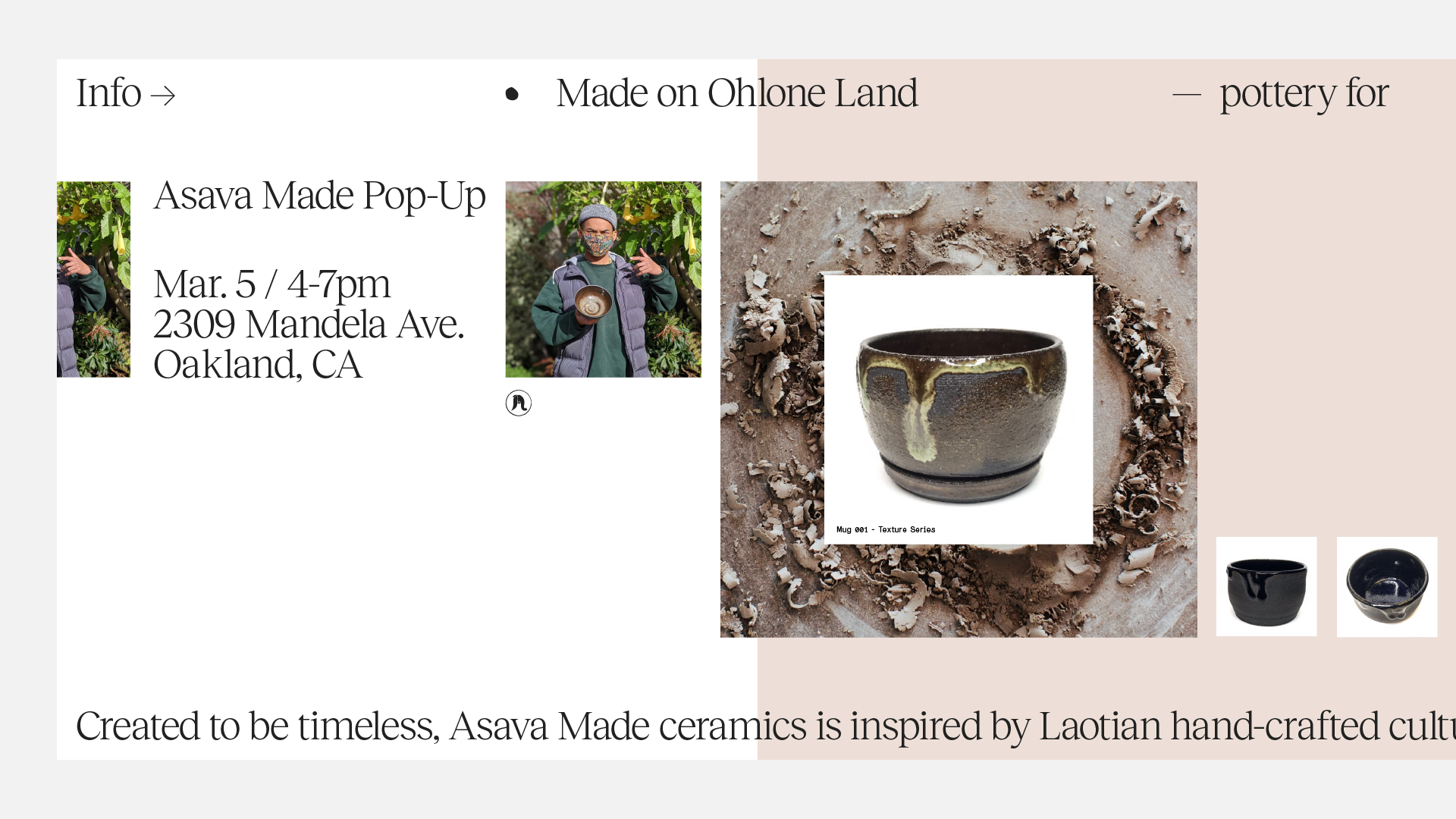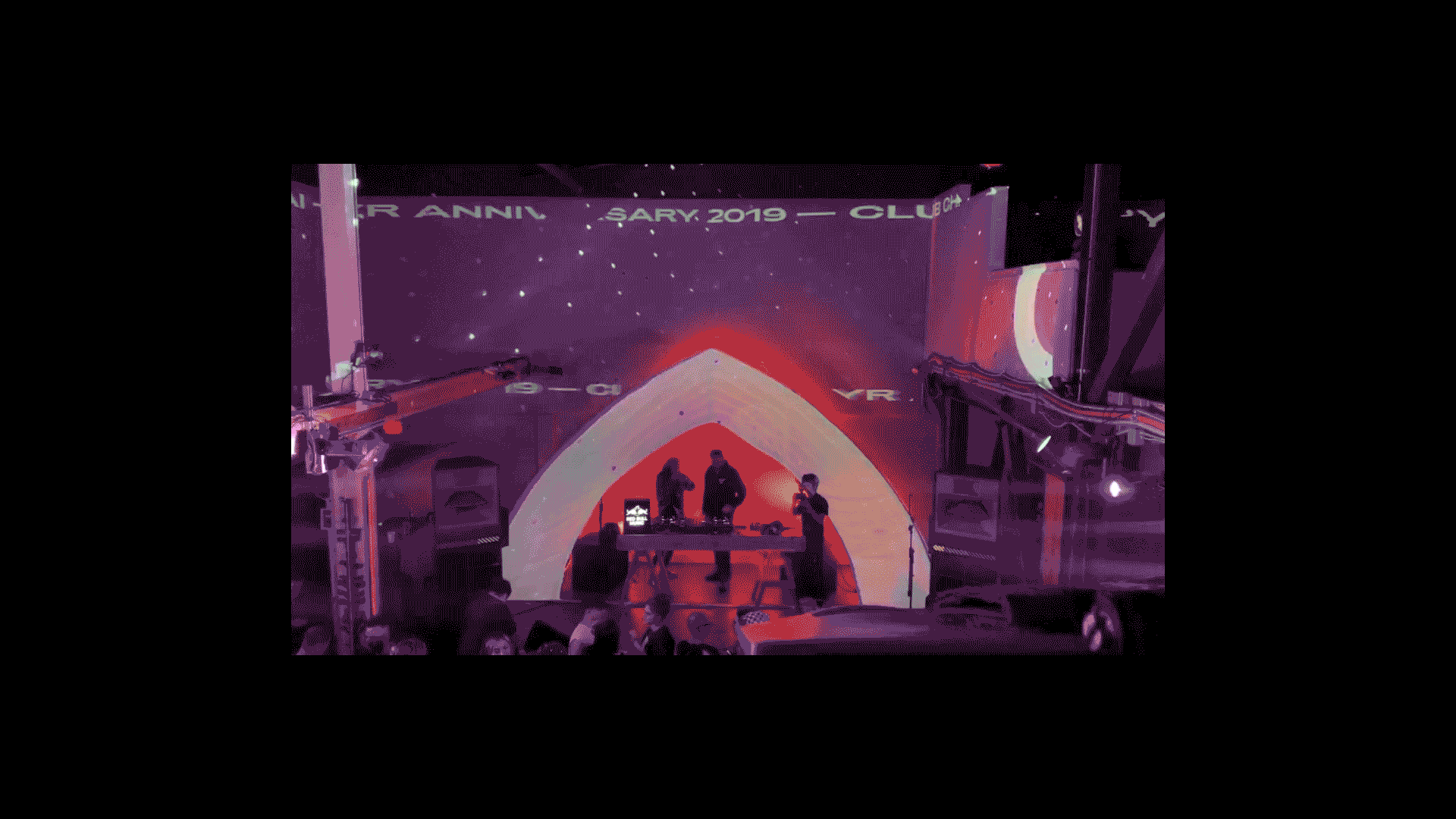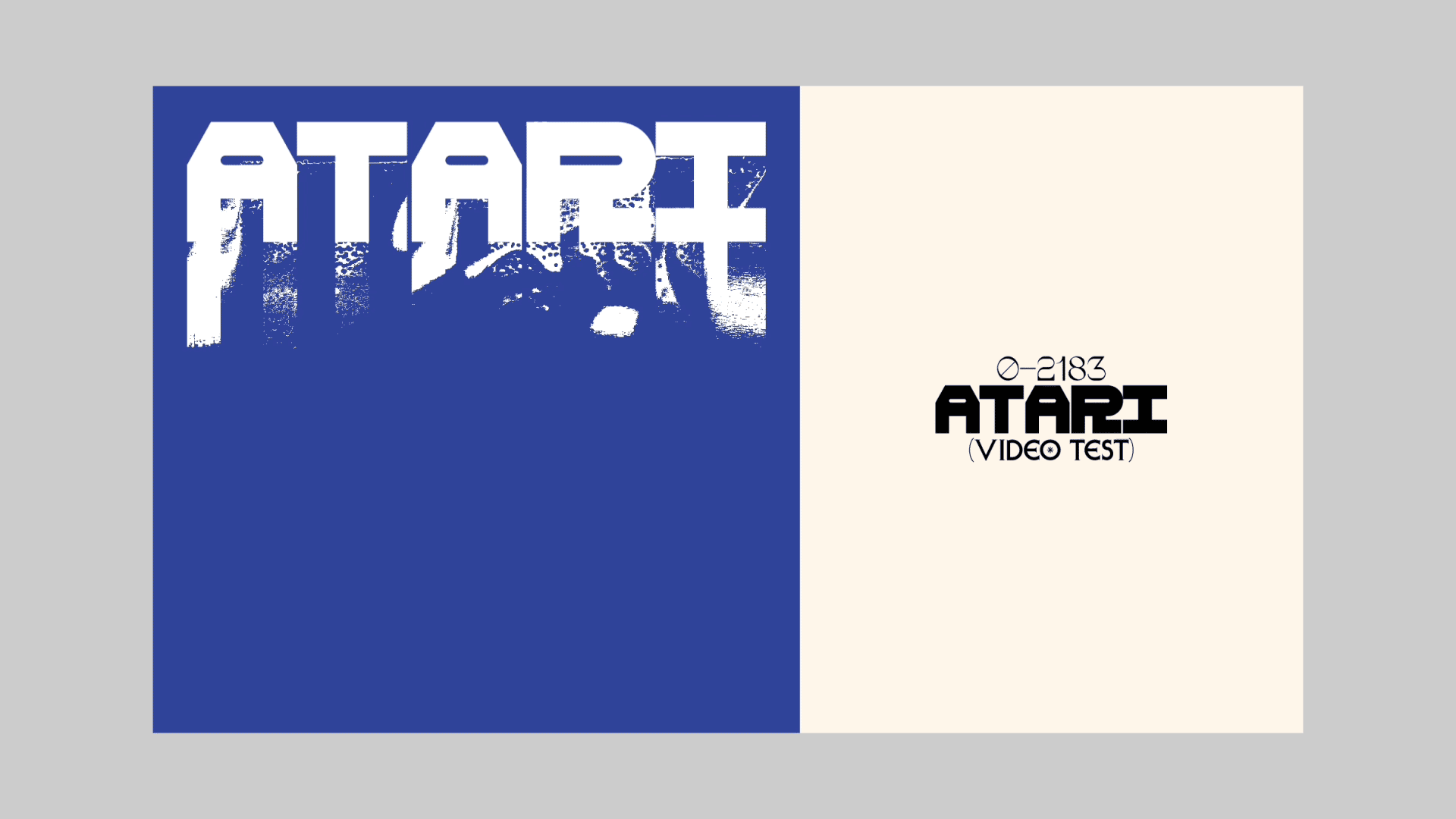 Various Projects:
Independent, Freelance, In-house
INFO:


Thavin is a Berkeley, California based Designer who has partnered with organizations and individuals in art, food, tech, non-profit, and music to help create visual communication. He is currently working with great folks at Atomic D, a creative agency based in San Francisco, California.

He loves coming across unexpected finds or events that inspire ways to challenge how we define and navigate our environments. Feel free to contact me at hello.thavin[at]gmail.com for any inquires.



DESIGN MEDIUMS:

Calligraphy & Type Design
Art Direction & Strategy
Identity & Guidelines
Print & Packaging
2D Motion Graphics
Environmental Design
Website Design
CAD Schematics & Floorplan
Naming & Language